For the first time in Queensland's history a Nature Refuge could be obliterated by the coal industry.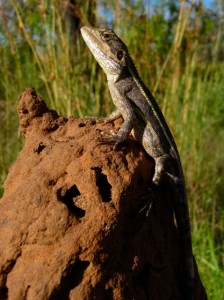 Has Clive Palmer informed his potential international investors that Waratah Coal and the planned 'China First' coal mine will destroy the 8000-hectare Bimblebox Nature Refuge? Are the likes of China Railway Group and Metallurgical Corp. of China also aware that the owners of the Nature Refuge are not going to let it happen? See the full media release by Friends of the Earth from 3rd June 2011 here.
Bimblebox is now backed with the support and action of the Pew Society, Greenpeace, Humane Society International, Friends of the Earth, Six Degrees, The Wilderness Society, Beyond Zero Emissions, the Mackay Conservation Group, Rivers SOS and the Lock the Gate Alliance.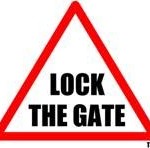 Bimblebox would be first Qld Nature Refuge destroyed for coal